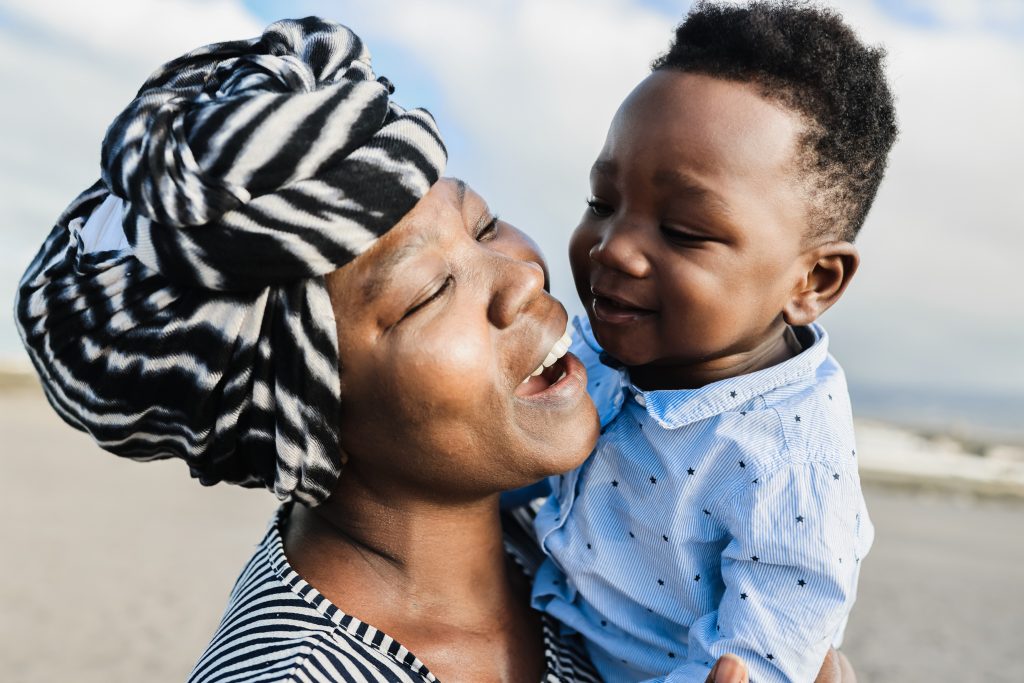 Every time a new website is imagined…
A business owner (that's you) says 'yes' to their business…
And this new website (your new website) gives a disadvantaged child in Ethiopia access to 21 days of ICT (Information and Communication Technology) plus Internet…
And by continuing to own your new website, you give 7 days of literacy and business training to women in Africa…
That's you making a great difference in the world by doing what you do every day – running and operating a website for your successful business.
// Our Mission
By 2025, we're going to help
Industries gain more online exposure.
Business owners increase their sales online.
Provide meaningful impacts around our world.
// our why
Making a Difference, One Website at a Time
Every business owner has the power to create positive change through their business.
At Easy Websites™, we aim to make websites easier and more affordable for everyone.
On a larger scale, we want to empower every individual to inflict positive change to the planet.
Education gives direction to our lives and everyone deserves to discover the way to a fulfilling life. We want to contribute in helping children approach life with a positive outlook and confidently grab opportunities in the digital era.
We understand that business is a roller coaster ride and we want to remove the unwanted tech stress as much as possible. Ultimately, we want to give everyone a fighting chance to create the business they love.
21 days of ICT and internet access to children in need in Ethiopia for every new website purchased.
7 days of literacy and business training for women in Uganda for every month of website hosting.
30 days of financial and business training to women in Tanzania for every 5-star review we receive.
// changing the world
Business For Good
Easy Websites™ is proud to be part of a global movement that uses business as a force for good.
We wanted to make it part of our mission to help change lives just by doing what we love to do every day.
We're part of a global movement that has made more than 200 million giving impacts around the world.
Want to Help Make a Positive Impact?
If you are ready to start gaining online exposure for your business AND make a positive impact in the world, then get started now with your website…